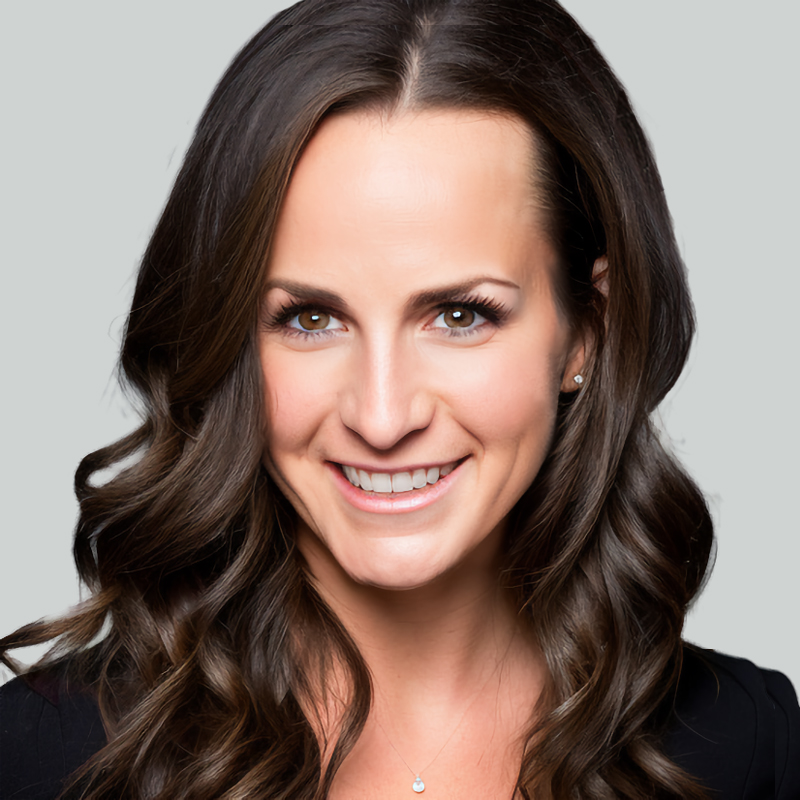 Alyssa Raines, PA-C
Accepting New Patients
To become a new patient of Alyssa Raines, PA-C, please call:
Biography
Alyssa Raines, PA-C assists in the surgery operating room, as well as seeing patients for their preoperative and post op care. Alyssa also performs non-surgical options: Fractora, Ultherapy, vaginal rejuvenation, botulinum toxins, fillers and Cool Sculpting.
Alyssa received her Master's of Science in Physician Assistant Studies from University of Bridgeport and is licensed to practice in the state of Connecticut. She is truly passionate about surgical and non-surgical plastic surgery. On her personal time, she has a passion for running, traveling and making delicious, nutritious homemade treats.
Alyssa collaborates with Dr. Pan and Dr. Davila, as well as the staff of Esana, to assist her patients to be his/her/ their own kind of beautiful. Her philosophy is to enhance natural beauty and to halt signs of aging using a personalized and partnered approach. She looks forward to meeting each patient's goals by creating a personal relationship that is built in compassion and trust that, together, all of their individual needs are achieved.
Alyssa Raines, PA-C performs non-invasive treatments including:
Ultherapy
Kybella
CoolSculpting
Fractora
Fillers & Injectables
Vaginal Rejuvenation
To get started, schedule a consultation today